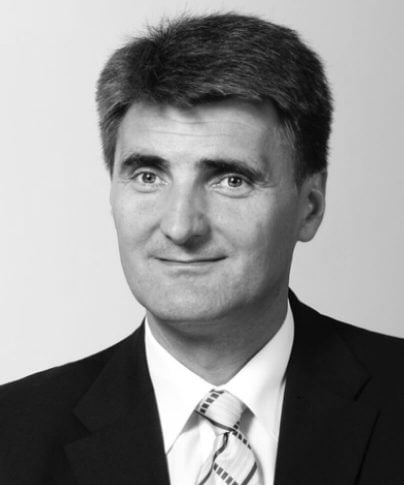 Milan Horváth
Member of the Board of Directors
Milan is a distinguished finance professional. Graduating from the University of Economics in Bratislava in 1986, he embarked on a remarkable career journey.
Milan's achievements include working at the Slovenska Sporitelna, where he rose to the position of deputy director of the municipal branch in Bratislava. He also served as Chairman of the Presidium and Executive Director at the Deposit Protection Fund. At the National Bank of Slovakia, he held the influential role of Chief Director of the Banking Supervision Department.
With further experience as Director of the Strategy and Communication Department and Deputy General Director for the Insurance Division at the EXIMBANKA of the Slovak Republic, Milan's expertise was highly regarded. Notably, he served as Director General of the Financial Market Section at the Ministry of Finance of the Slovak Republic.
Milan's extensive knowledge and skillset are now invaluable assets to INO-HUB Energy, where he contributes to the development of the commercial division, driving growth and success.