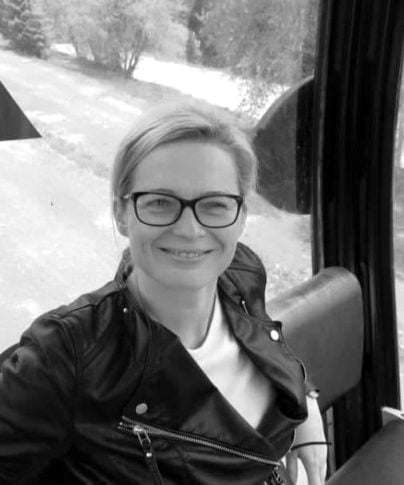 Janka Kytošová
Project manager
Janka is a highly skilled professional with a diverse background in public procurement, event management, and project management. Her educational journey began at the University of Matej Bel in Banska Bystrica, where she studied from 2004 to 2006. Later, she pursued a master's degree in the management of marketing at the University of Economics in Bratislava from 2014 to 2016, enhancing her expertise in marketing strategies and communications.
With her extensive skill set, Janka has excelled in various roles throughout her career. She served as a Congress Manager at Holiday INN Bratislava from 2010 to 2015, showcasing her exceptional event planning and management abilities. Following this, she worked as a Project Manager at ROWEXpro from 2015 to 2017, where she further honed her project management skills.
From 2017 to 2023, Janka contributed her talents to the Ministry of Internal Affairs of the Slovak Republic as an Officer, gaining valuable experience in the public sector. Currently, she holds the position of Project Manager at INO-HUB Energy, utilizing her expertise to oversee procurement processes and manage projects effectively.
With her comprehensive knowledge of public procurement, event management, and project coordination, Janka plays a vital role in ensuring the success of initiatives and delivering high-quality outcomes for INO-HUB Energy.